Our solutions for clothing and footwear
Fine feathers make fine birds; if you cannot make this your truth, you literally remain behind naked. We do not weave, we do not dye, we do not tailor, but we bring all these specialities together into one domain. We finish all these fabrics, to make them for instance fixated, less shrinking, watertight, water-repellent, shining chintz look, suppler, softer. For each application, we can offer a solution.
Everybody without any exception wears shoes, boots, slippers, ... And here as well Finipur can be an intermediary in the process. We take for instance care of more comfort in shoe soles by means of foam coatings; we guarantee freshness by means of an anti-bacterial finish; we ensure water impermeability via film-laminating; we use the pcm-technologie (phase change technology) for heat/cold comfort, ...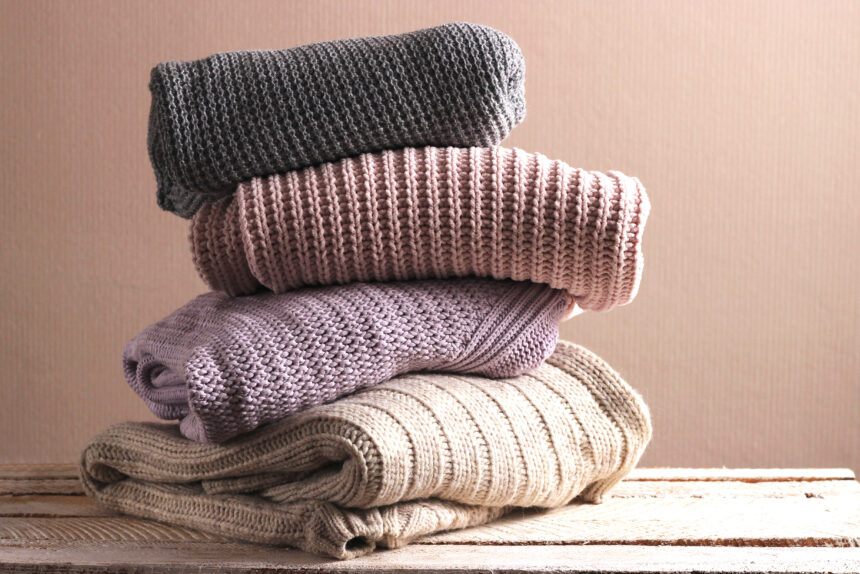 Didn't find your added value?