Our solutions for interior and exterior textiles and wallcovering
In these demanding society, everybody needs time to relax. That is why it is so important that one uses these relaxing moments maximally. And where better than in your own comfort zone : in a place where one feels at home, where one finds comfort, where design sooths the weary eye … Finipur works for various branches in interior textile such as upholstery fabrics, curtains, flooring, mattress fabrics, … . The following applications are some examples from what we offer: fire retarding, softening, anti-bacterial, laminating of foams and felts, de-dusting and shearing, rendering dust-repellent….
We are ever more involved in outdoor projects in which we must take into account parameters such as weather, wind, rain, UV-light, … Are you in search for an impregnable finishing ? Is it your wish to make a fabric maintenance-friendly by for instance a water-repellent finish? Is a fire standard required? Do you want to connect various layers to each other, or … Finipur finish nowadays already a broad range of outdoor products such as seats, carpets, agro-cloths, tarpaulins, cloths, coverings, curtains, …
Creative minds think up ever weirder applications , also with all kinds of wood and grasses! If your product (wood, bamboo, flax, reed, hemp, …) is flexible, and you can deliver it in a continuous size-format, then we can help you realise your wildest dreams. There are already applications in which bamboo is laminated to manufacture it into tiles in a later stage; we apply an anti-skid layer to flax carpets; we coat hemp for automotive applications; we finish flax for plywood applications such as school chairs, tables, seats, ...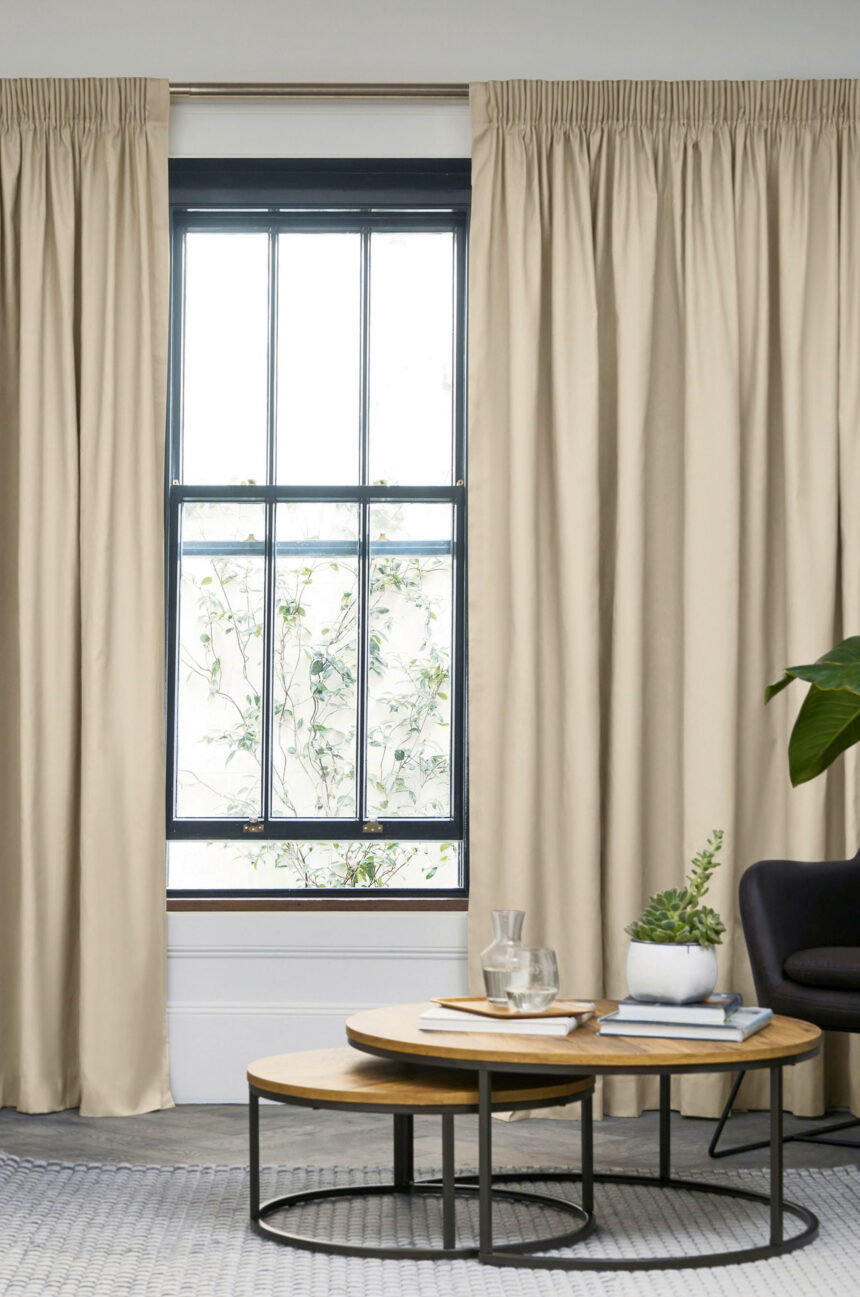 Didn't find your added value?