Our solutions for medical and cleaning products
Do you have a project in which your fabric must be treated against a specific bacteria? Do you need your curtains be made fire retardant? Are you considering gluing of multiple complexes for reaching properties such as impregnable, absorbing, repellent … Did you know that we produce cleaning cloths? With our broad range of possible pinishing processes we may be of help to you.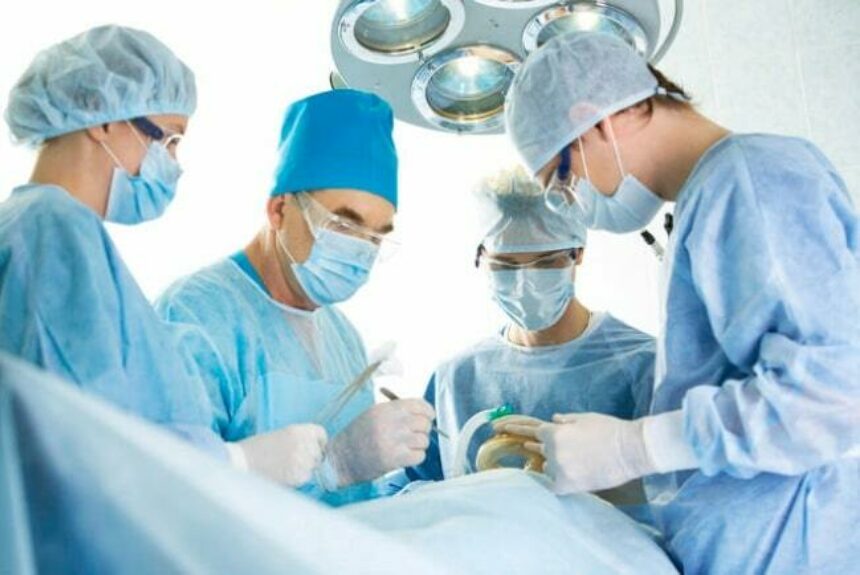 Didn't find your added value?