Our solutions for Ecological textiles
Nowadays, we are all on the lookout for materials that are more ecological and sustainable over the long term. These can be completely new materials, but also existing materials that thanks to a certain treatment with a coating, will last longer and need replacing less frequently. In our range, we have various treatments on offer that can make your fabrics or substrates washable, anti-bacterial, more wear-resistant, etc. Furniture fabrics that we treat, for instance, are able to repel dirt much more effectively and are perfectly washable, which means that we can also significantly extend the lifespan of the final product. Together with our customers, we ensure a lot less waste is produced this way. Of course, we are always seeking innovative coatings that are free of hazardous substances (VOC-free), metal-and solvent-free coatings, etc. All our coatings are water-based and free of harmful substances. We also have experience in this sector with various textile projects for drainage applications or where sound absorption is an important requirement.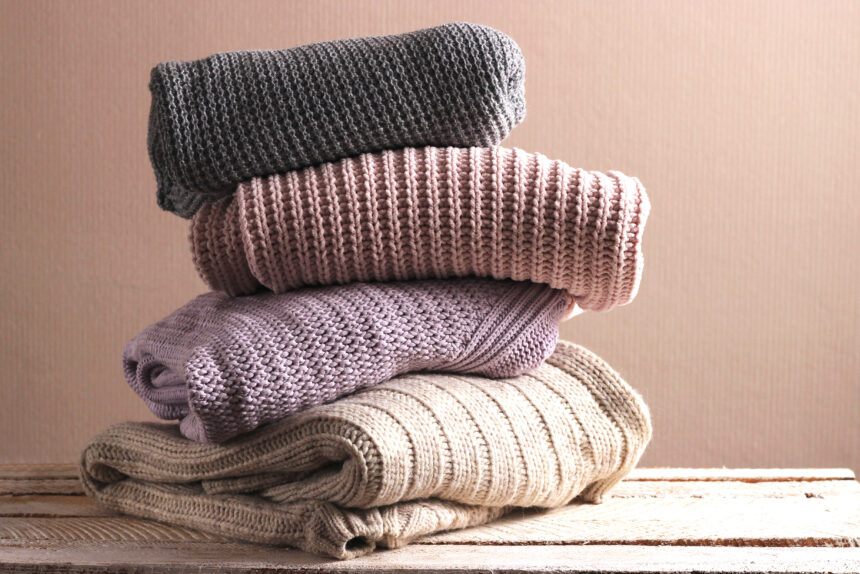 Didn't find your added value?