Our solutions for protective clothing
In this sector, it is important to protect people, the environment and machinery. We are referring in particular to protective clothing for a great number of sectors. These need clothing that is resistant to all kinds of weather conditions, dirt, heat, chemical products, etc. We can offer various solutions for this with our extensive machinery park. We already have experience with fabrics for clothing or materials for making shoes that can then be used in extreme temperatures. Through the use of certain techniques, we can provide cooling in warm conditions and vice versa, we can also provide extra warmth when it is cold outside. The comfort for the person or user of this clothing is also becoming increasingly important. On the one hand, this clothing must protect against, e.g., wind and rain, but on the other, these fabrics must also be breathable so that they are still very comfortable to wear.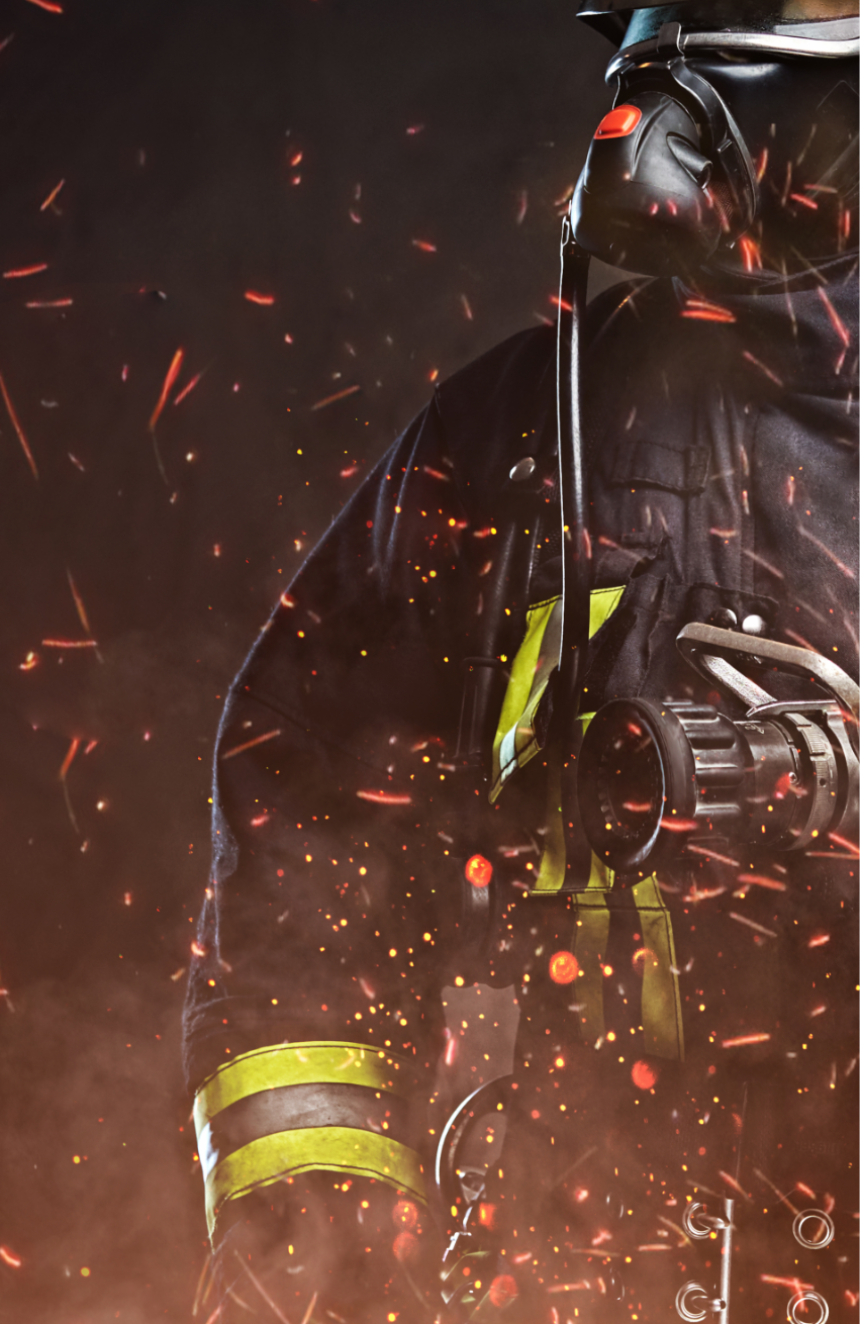 Didn't find your added value?