Our solutions for geotextiles
Geotextiles are mainly used in hydraulic engineering and road construction applications. These can be useful on the one hand in the residential market, but certainly also in larger projects for the construction of waterways, roads and streets, the reinforcement of dikes, green facades ... These include woven as well as non-woven variants, but in both cases the levels of water permeability, for one thing, is an important factor. As such, we already have experience with the treatment of three-dimensional fabrics and structures. Water permeability is also important when treating substrates or materials for use in tents or wind screens. These not only have to be extremely durable, but also resistant to weather conditions and should therefore not only be impermeable, but also water- and dirt-repellent.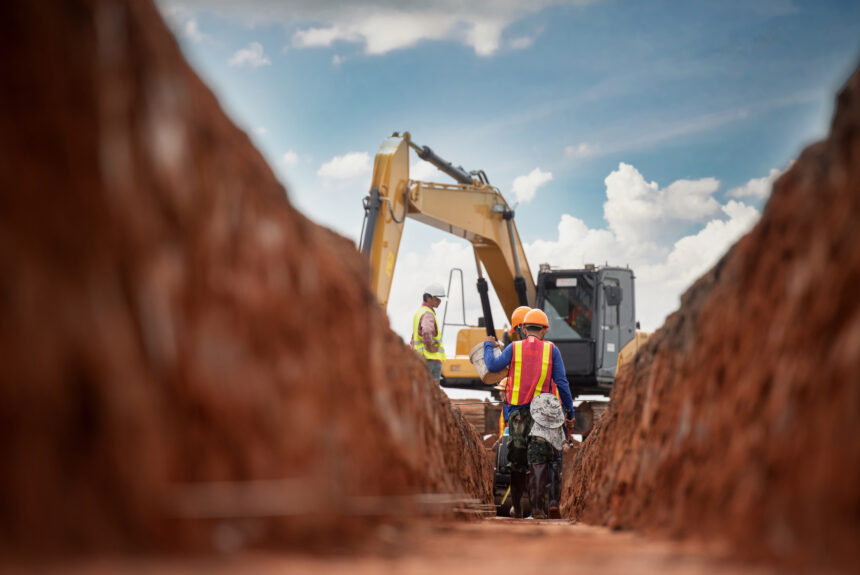 Didn't find your added value?